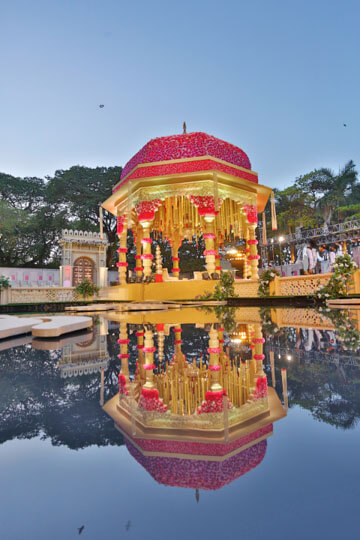 Ajay Decorators is a wedding planning firm specializing in wedding decor. We work with knowledgeable and planning savvy engaged couples who want to plan independently but need a professional to tie loose ends in their final pre-wedding month and provide on-site management on their big day.
Wedding Planning and Execution
Cocktail Parties
Themed Parties
Engagements
Wedding Designing
Exhibition Planning and Execution
Entertainment Related Events
Birthdays
Anniversaries
Baby Showers
Rental of props and furniture
And lots more…
As experienced wedding planners, our promise is to plan every single detail on behalf of you at each stage and just like you would want, in the desired professional way.
Whether its only for you two or with your guests up to 4000, according to your wishes, we will offer you venues and suggest you the best locations.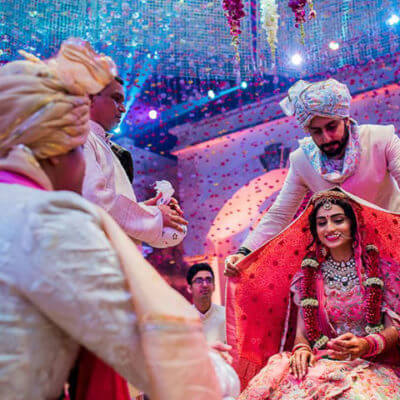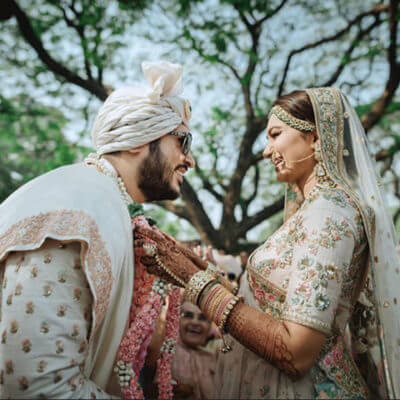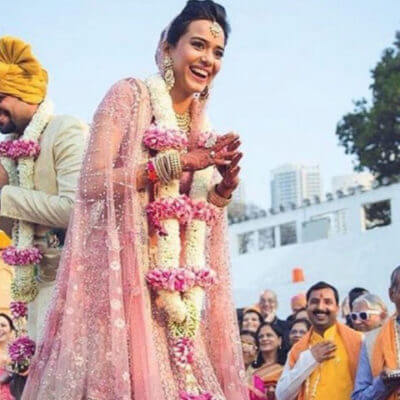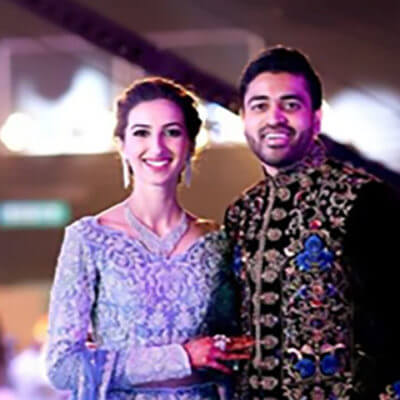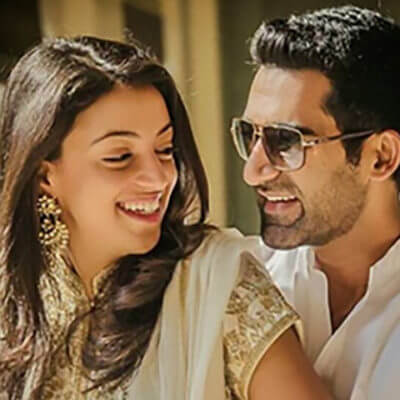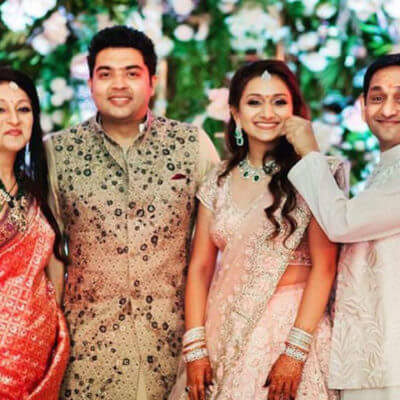 Our team of experts that work together to make your dream wedding a reality
Write your special wishes. We love to hear from all of you...