Ajay Decorators is a renowned and opulent wedding decor company founded by Mr Ajay Singh Raghav in 1999 whose passion stimulates us in creating innovative, timeless inspirations and magnificent décor sets.

Read More
We serve to fulfil every patron's wedding dreams, either contemporary, traditional, lavish or an intimate celebration so as to ensure that they cherish this day for years to come. We cater to our clientele's specific needs and customise the décor elements according to their taste.
Enjoy the experience of working with someone who understands your vision, enabling you to completely relax in the final run up to the big day. The result, our success reflects in the ecstatic smiles of our patrons.
Read Less
The Culture We Always Keep
VENUES OUR DECOR HAS LEFT A MARK ON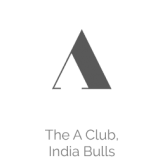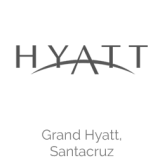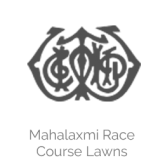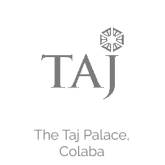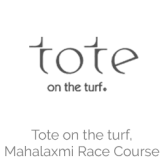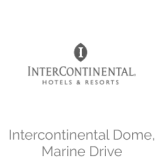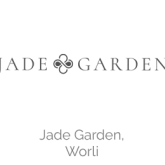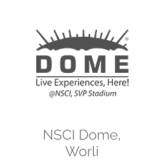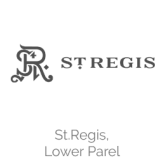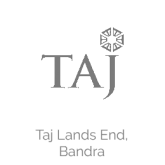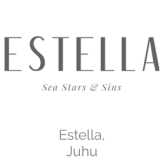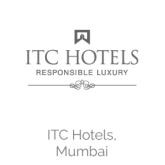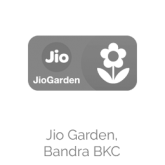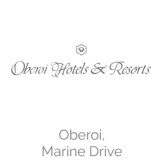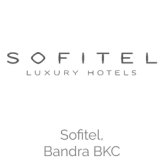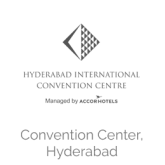 "At a wedding last night and the entire venue was decorated like Varanasi Ghats so different and unique"

Amitabh Bachchan
"Thank You Ajay, Larly and whole team for making our day so memorable. They worked the hardest to make our vision a reality, and met our expectations. I would advise anyone planning a wedding or a special occasion to get in touch with them"

Viral Doshi
"A simple 'thank you' can't begin to express our gratitude for everything you and your team did to make our day truly perfect. We will cherish these memories forever"

Ananya Goenka
Indian Express Newspapers Pvt. Ltd.
"I really cannot thank Larly and her team enough for making our wedding just perfect in every way possible, Larly you are just amazing at what you do and we are very grateful for everything you have done for us. You went beyond our expectation to make our day perfect"

Hiten Parekh
Nilkamal
"Where do we begin to say a huge thank you for everything you did to plan and run our wedding day – it was fabulous and we all had a blast , words cannot even begin to express our gratitude for what you did for us"

Jayesh Shah
Naman Group
"Thank you Larly and Ajay for designing and creating ambiance of Udaivilas for our wedding. We had an experienced destination wedding in Mumbai, It was a dream come true"

Amit V Shah
S Vinod Diamonds
"Thank you Ajay & Puneet. The professionalism and combined experience of the entire team made our reception as enjoyable & stress-free as it could be"
Ronnie Screwvala
UTV
Write your special wishes. We love to hear from all of you...